Welcome to Gormley Funeral Home

Serving the South Jersey community for 120 Years

Available at Your Convenience - Appointments Available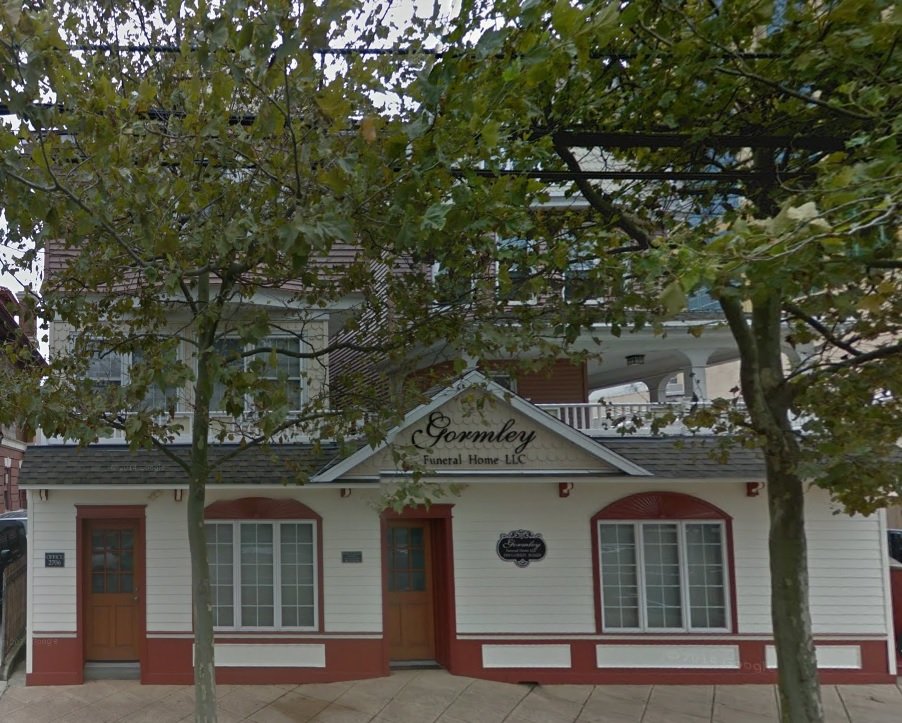 Gormley Funeral Home, LLC has been providing respectful funeral services in Atlantic City, New Jersey, since the 1890s. You can trust in our highly qualified and experienced staff to provide you with a personalized ceremony that perfectly honors your loved one's memory. We service all religions and all cultures and all churches. Whether you have an immediate need or are pre-planning a service, our locally-owned-and-operated funeral home is here to help.
> Learn More about Gormley Funeral Home, LLC


Member of the West Jersey Funeral Directors Association
John R. Gormley, F.D., Manager
NJ. License No. 2477
Elizabeth Gormley Johnson, F.D.
NJ License No. 4018
John J. McAvaddy, F.D.
NJ License No. 2905

Grief Support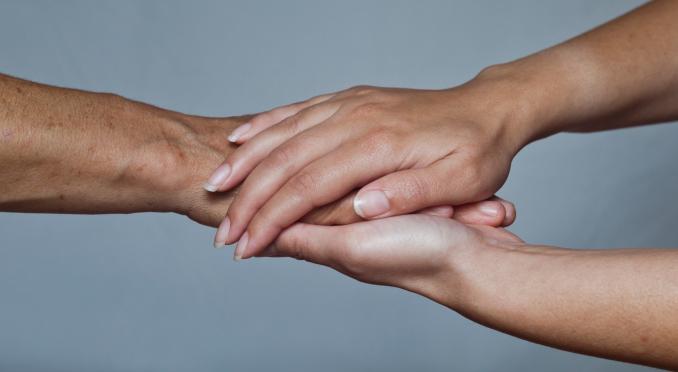 The death of a family member or close friend is a very difficult time in anyone's life. Our website provides resources for individuals to visit for seminars, workshops and articles that will help you understand the grief you are feeling when someone in your life has passed.

About Us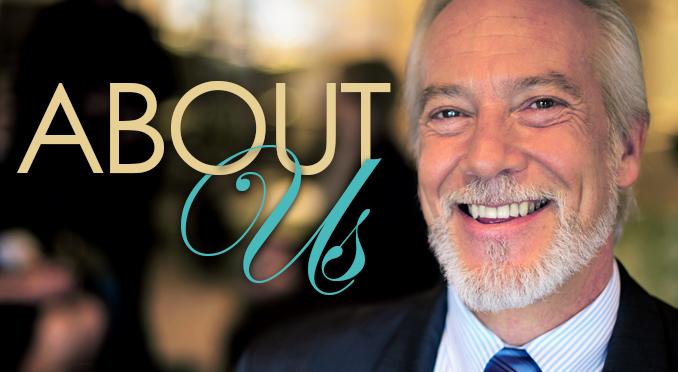 Whether you want a simple ceremony or a customized memorial with audio, video, and other presentations, we'll gladly provide you with the help and guidance you need. Trust in Gormley Funeral Home, LLC for the facilities and amenities you need to make your loved one's celebration of life everything you intend it to be.

We offer services as unique as the life lived...