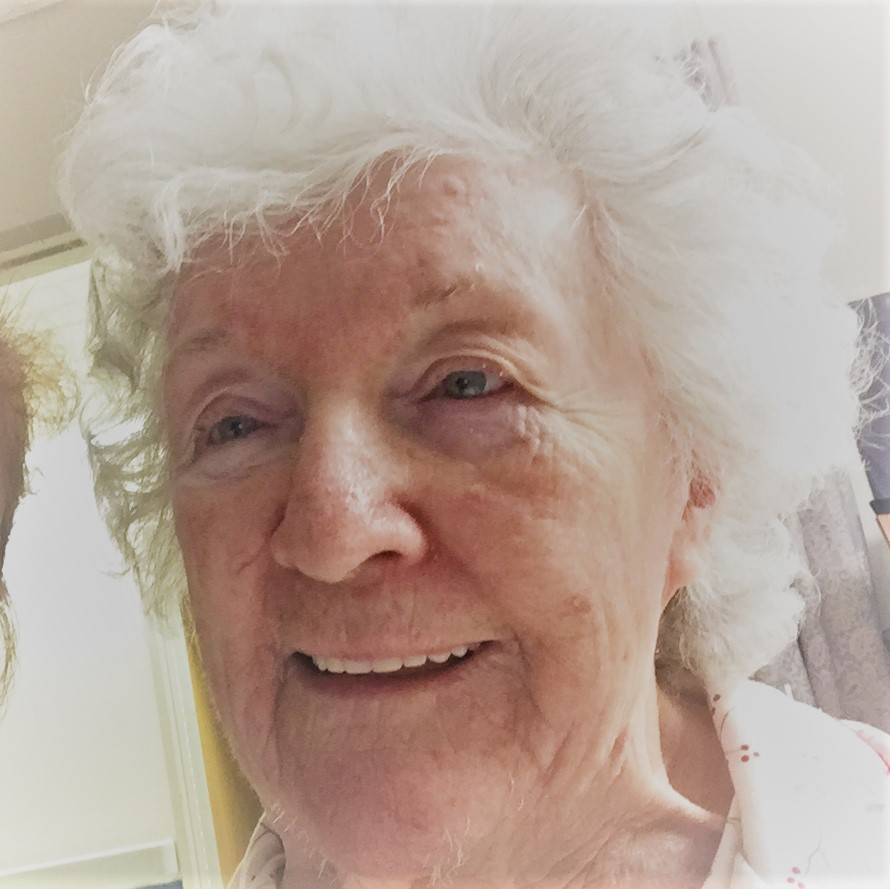 Obituary of Katherine Riegel
Katherine T. Riegel (nee Thompson) 85 -- I left earth this past Wednesday, October 3 after a long battle with a disease that took my mind but never my heart until God decided it was my time to come home.
Currently of Sewell, NJ but formerly of Atlantic City- the town I've always loved, in which I was born in, graduated high school from (ACHS '50) and where I married and raised my family. In my passing, I look forward to seeing again my love, my protector, my hero-firefighter, and veteran, Edward Sr. to whom I was wife until he left this world for the next some years ago. I look forward to seeing again my mother, Katherine and father, John Thompson to again be called daughter. The many Riegel's (of Atlantic City) that have gone home before me will be there with open arms to greet me and call me Kay-I look forward to seeing them again.
I will miss being called co-worker from my early days at Batzer Insurance, Spencer Gifts or my many years at Prudential Insurance in Linwood then in Administration at Bally's Grand in Atlantic City. One of my favorite titles has always been citizen - of Atlantic City, New Jersey and of the United States. As a smart, staunch Republican, I proudly flew my American flag at my home, voted at each election and wore a flag lapel pin most days.
I reluctantly leave some precious people behind to remember me in my best days. To some of them I was Mom: Katherine, Kimberly, Edward Jr. (Cynthia), William and Kristine Robinson (Dennis). To some of the most beautiful ones I was Mumzy: Kaitlin McNamee (Trevor), Christopher, Tyler, Sara and Julia. To the littlest ones I was Grumzy; Mikayla, Sierra and Eliza. To some I was dear sister: John Thompson (Jean), and to many nieces and nephews, I was their Aunt Kay.
A celebration of my life will be held on Saturday, October 6 at the Gormley Funeral Home LLC, 2706 Atlantic Ave., Atlantic City, NJ. Visitors and friends may call between 10 and 11am with a celebration service also at Gormley's at 11am. Immediately following the service, the Rite of Committal will be offered at Atlantic City Cemetery in Pleasantville, NJ. www.gormleyfuneralhomellc.com .