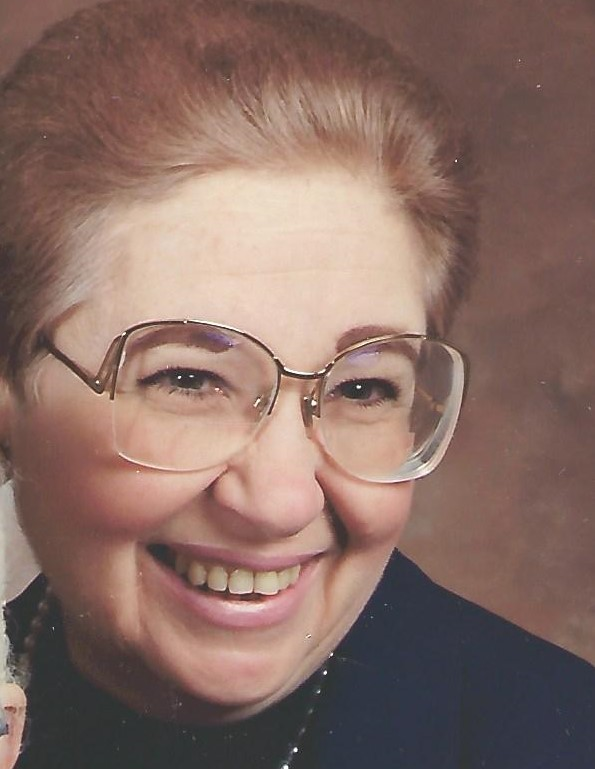 Obituary of Doris Mae DeCarlo
DECARLO DORIS, 85 of Philadelphia. PA. and Mays Landing, died on September 1, 2018 at Shore Memorial Hospital, Somers Point, NJ.
Doris graduated from Hallahan Catholic Girls High School and worked at Fidelity Mutual Insurance Company. She had been a member of St. Timothy's Church on Levick Street in Philadelphia for more than 50 years.
Most recently Doris had attended the Church of St. Katherine Drexel in Egg Harbor Township.
Doris is predeceased by her parents Carmen and Anna Mae (Staub) DeCarlo, and her brother James DeCarlo. She is survived by her brother John (Kathy); sister-in-law Joan; niece Lee Ann Elsom (Tom), nephews James (Sherri), Anthony (Marlene) and Jay DeCarlo; great nephew and niece Andrew and Madeline DeCarlo; and cousins John (Joyce) and Bob (Carol) DeCarlo.
A Mass of Christian Burial will be Celebrated for Doris DeCarlo 11:00am Thursday September 13, 2018 at The Church of Saint Katherine Drexel 6075 West Jersey Avenue, Egg Harbor Township. Relatives and friends may call at the Church from 10:00am until Mass at 11:00am. The Rite of Christian Burial will be offered at Holy Sepulchre Cemetery, Philadelphia at a date convenient to her family. Arrangements by the Gormley Funeral Home LLC, AC.