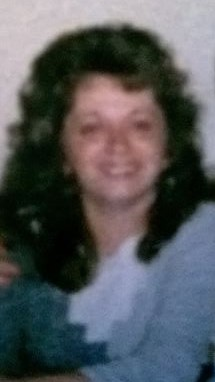 Obituary of Penny Sue Hibbs
Penny Sue Hibbs 59 of Atlantic City died on Friday August 31, 2018 of cancer.
Penny was pre-deceased by her Grandfather and Grandmother, Earl and Catherine Smith, as well as her mother Susan Hibbs. She leaves to cherish her memory her son Anthony; her father Raymond Byrne; her life companion Rascel; her cousin Shaun Byrne and his life partner Lena as well as many friends, especially Elaine Reyes.
Penny had a beautiful and kind heart. Services for Penny S. Hibbs will be conducted at 2:00PM Saturday, September 8, 2018 at the Gormley Funeral Home LLC 2706 Atlantic Avenue, Atlantic City. Relatives and friends may call at the funeral home from 12:00noon until services at 2:00PM.