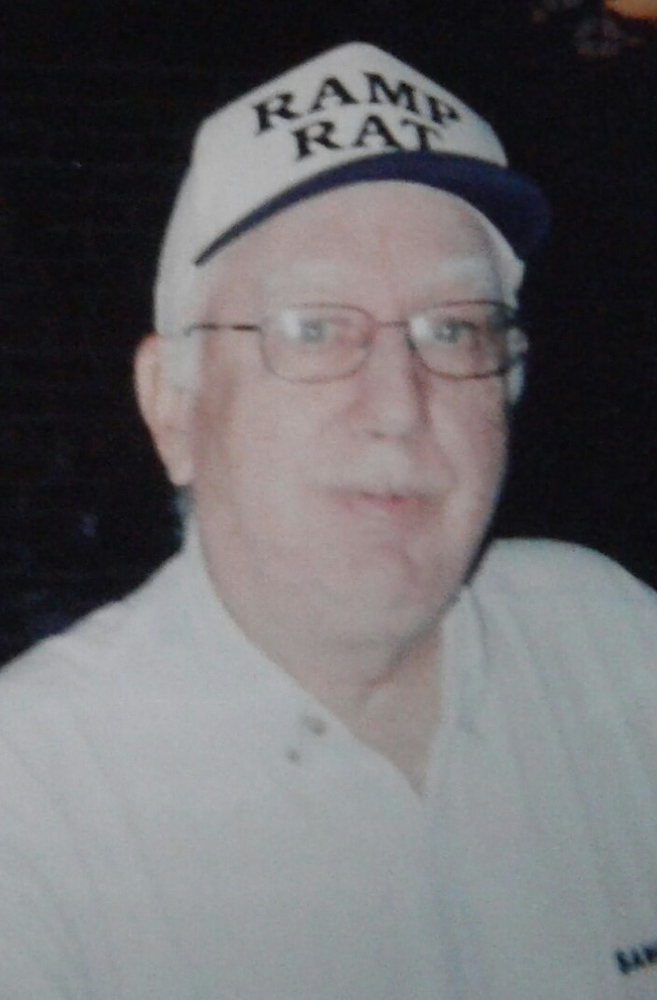 Obituary of Thomas E. Banghart
Thomas Earl Banghart III "Tommy" 86, of Pleasantville, NJ, peacefully passed away on August 31, 2018 at Meadowview Nursing and Rehabilitation Center.
Born and raised in Philadelphia, Thomas was the founder and owner of Banghart Distributors in West Chester, PA. He also was a founder and charter member of the Mobile Air Conditioning Society (MACS).
Following retirement, Thomas moved to the shore area, residing in Pleasantville. He enjoyed fishing from his boat, "The Ramp Rat" and was kind and generous to his friends.
Thomas leaves behind three children: Georgina Wallace, Margaret Harris and Thomas E. Barnhart IV.
Graveside Services are scheduled for 10:00AM Thursday, September 6, 2018 at Seaside Cemetery, Route 9 in Palermo, NJ. Arrangements by the Gormley Funeral Home LLC, AC.