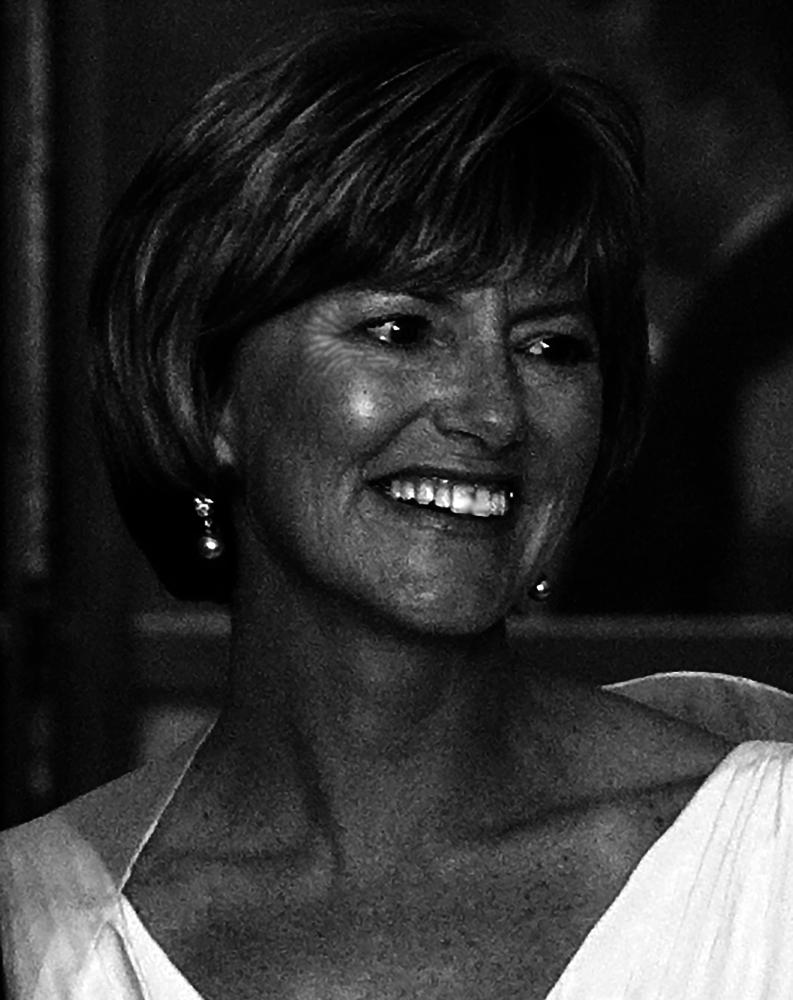 Obituary of Elizabeth Davis
Elizabeth "Liza" Davis, R.N., 59, of Ventnor, NJ was born to William and Mary Pittinos in Somers Point, NJ in 1958. She passed away on August 4, 2018, after a courageous and brief battle with cancer.
Liza devoted most of her professional nursing career to being a compassionate servant of the mental health community throughout Atlantic County. Known as The Lizard, Liza Jane, Lizzy Doo, Mommy, Nurse Liza, Ebenezer, Bone Mama, Mrs. Whithers, and Mom-Mom, she will be remembered as the love of Michael's life, an unconditionally loving mother and grandmother, the best sister ever, a voracious reader, and the guru of gravy.
Liza was preceded in death by her daughter Alana Gail and her brother William Pittinos. She is survived by her loving husband of 40 years, Michael; three children, Erin Charles (Joseph), James Davis (Melissa), and Mary Davis; her sister Mary Arzt (Leonard); one grandchild, Nevin; and a number of other loving relatives and close friends.
A Mass of Christian Burial Celebrating her life will begin at 11am on Thursday, August 9, 2018 at Holy Trinity Parish - St. James Church, Portland and Atlantic Avenue in Ventnor. Friends may call at at the church from 10am.
The family requests, in lieu of flowers, memorial contributions be mad to the National Alliance on Mental Illness (NAMI) at nami.org. Arrangements by the Gormley Funeral Home LLC, AC.