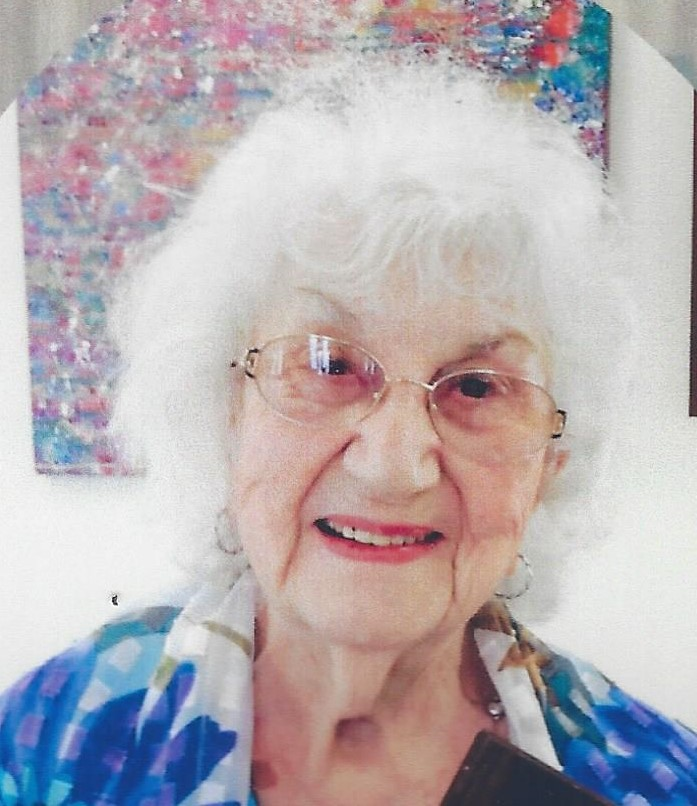 Obituary of Anna Antoninich
Anna Antoninich 98 (nee Burburan) of Atlantic City, NJ passed away onApril 14, 2018 at her residence. Her presence on this earth was a gift to all she encountered during her 98 years and will be forever treasured.
Anna was born in Fiume, Italy and resided there before moving to Philadelphia, PA. in 1950. She then moved to New Jersey with her family.
Anna was a long time member of the Rosin Center in Atlantic City and Ventnor Senior Sites. She was also a secretary and greeter for AARP in Atlantic City and was named Woman of the Year for AARP in 2014.
Anna is predeceased by her husband George ,whom she was married to for 50 years. She is survived by her three children, Mary, Alex (Phyllis), Dolly (Bruce), her grandchildren Anthony Todd, Tiffany (Albert), Lisa, Alex John (Lisa). She is also survived by her seven great grand children and 2 great great grand children.
A Mass of Christian Burial was Celebrated for Anna Antoninich Thursday April 19, 2018, 11am at Our Lady Star of the Sea Church 2651 Atlantic Avenue in Atlantic City. Interment was private at the convenience of her family. In lieu of flowers the family requests donations in Anna's memory to St Monica's Parish 2651 Atlantic Avenue Atlantic City, NJ 08401. Arrangements by the Gormley Funeral Home LLC,AC