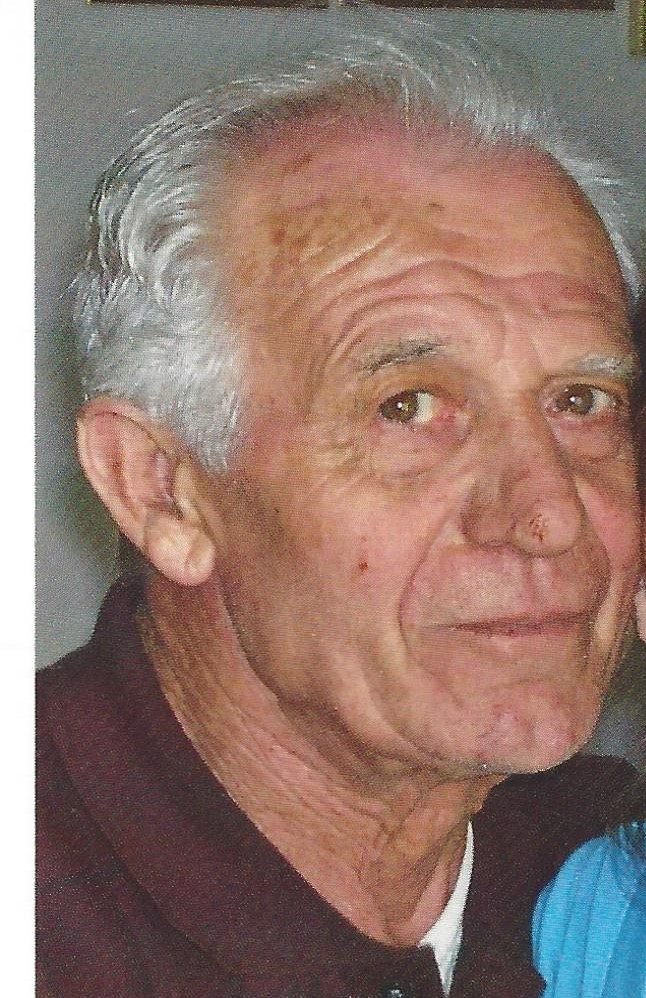 Obituary of Vincent Musumeci
MUSUMECI, VINCENT 83, of Ventnor, NJ, died Wednesday January 17, 2018 at the AtlantiCare Regional Medical Center in Atlantic City.
He was born May 1, 1934 in Calabria, Italy to Cristoforo and Vincenza (Iermito) Musumeci. Vincent immigrated to America in 1966 where he met and married Marie Rita Gerbino. Together they had two beautiful daughters. Vincent enjoyed fishing, working in his garden and spending time with his granddaughters.
Vincent is survived by his wife of 50 years, Rita; daughter Vincenza Lewis (Jason); 2 granddaughters Rachael and Ava Lewis whom he treasured until the end; 3 brothers and many nieces and nephews. He is preceded in death by his parents Cristoforo and Vincenza; brother Antonio and beloved daughter Rita Marie Musumeci.
A Mass of Christian Burial will be Celebrated for Vincent Musumeci 11:00am Tuesday, January 23, 2018 at St. Michaels Church, 10 North Mississippi Avenue, Atlantic City. The family will greet friends from 10:00am until Mass. The Rite of Committal will be offered at the Mausoleum of Holy Cross Cemetery, 5061 Harding Highway (Route 40). Mays Landing, NJ 08330. Arrangements by the Gormley Funeral Home LLC, AC.