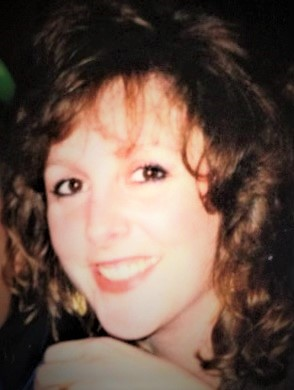 There are errors in the form, please correct them.
Invalid letters entered.
Access Denied
One or more of your images needs to be uploaded again.
Share Your Memory of
Ellen
Who We Are

Gormley Funeral Home, LLC is a locally owned and operated funeral home and has been providing respectful funeral services in Atlantic City and surrounding communities since the 1890s. We service all religions and cultures at our funeral home Or in any of the mainland Churches and venues in those surrounding communities.


Our Location

Gormley Funeral Home, LLC
2706 Atlantic Avenue
Atlantic City, NJ
08401
Tel: (609) 344-1101
Fax: (609) 347-4748

We Accept






We Also Accept Money Orders, Traveler's Cheques, & Insurance Policies


Quick Links