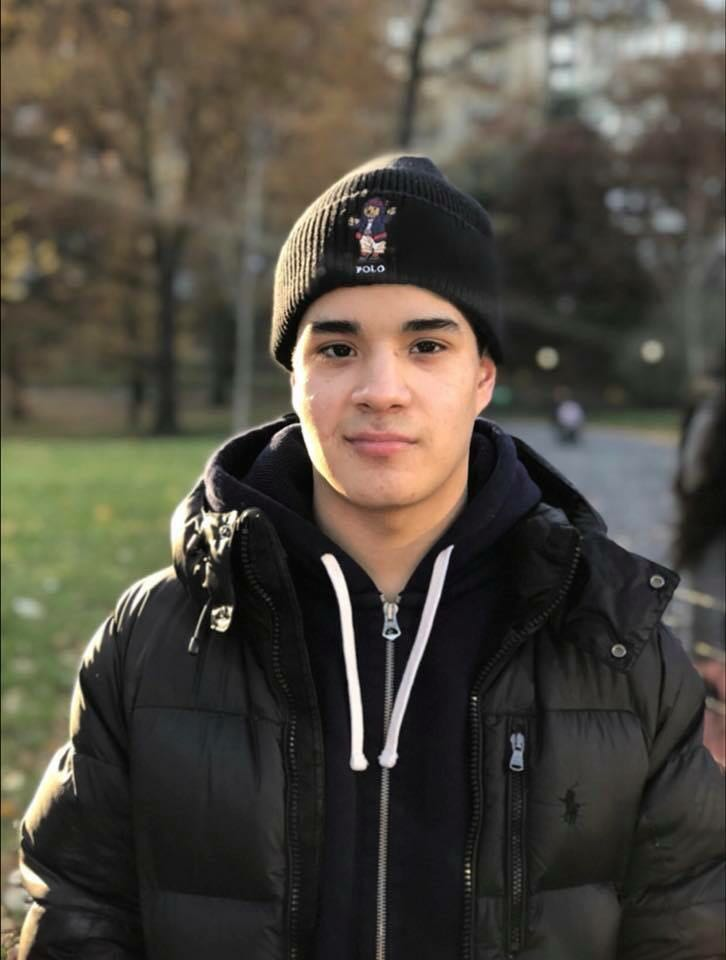 Obituary of Mateo Herrera-Monsalve
MATEO HERRERA-MONSALVE of Atlantic City
Sunrise September 25. 1998 Sunset December 25, 2017
Mateo was born in Colombia to Lucero Monsalva and Gustavo Herrera. He was an Atlantic City High School graduate and former employee at Borgato Hotel and Casino. Mateo was best known for his amazing personality and for the way he connected with people.
Mateo always found a way to light-up a room. People would say that his smile was contagious. He was one in a million, the love he had for his family and friends was unconditional. He made sure to let everyone know his feelings.
Mateo is survived by his mother Lucero Monsalve; stepfather Hugo Espinal; sister Natalia Monsalve; nephew Joanthony Irizarry; aunts Ana-Clara Monsalve and Miryam Espinal; uncles Hernando Monsalve and William Gallego; close cousins Valentia Gallego, Frederico Gallego; Josmine Miranda, George J. Espinal; and families Monsalve-Herrera in Colombia and the Espinal family in New Jersey.
A Mass of Christian Burial will be Celebrated for Mateo Herrera-Monsalve 12Noon Friday, December 29, 2017 at Our Lady Star of the Sea Church, 2651 Atlantic Avenue, Atlantic City. Friends may meet with his family in the church from 10:00am until Mass at noon. Arrangements by the Gormley Funeral Home LLC, AC.