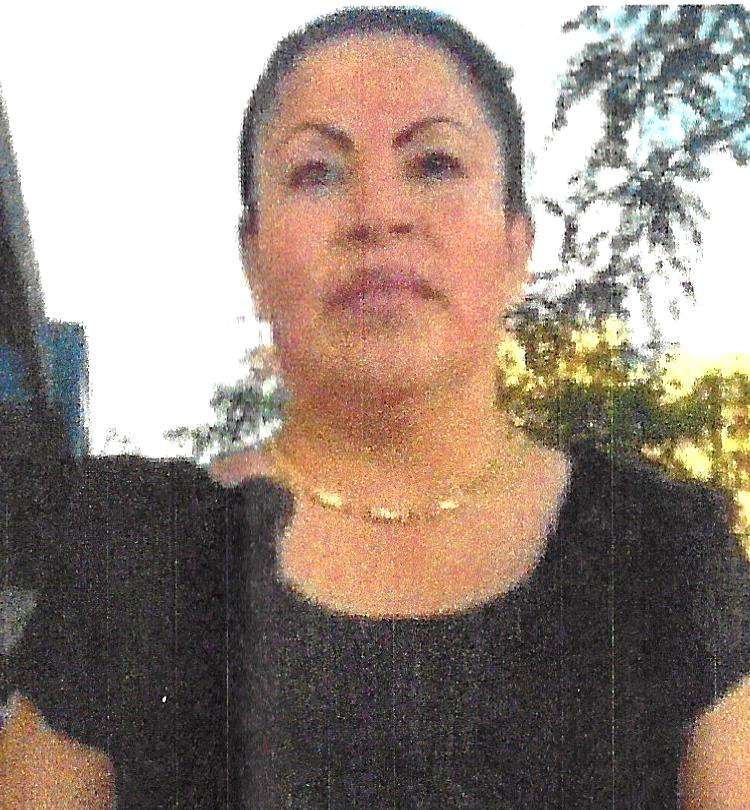 Obituary of Roberta Flores-Cuateta
FLORES, XINEMA 55 of Ventnor City, passed away Monday October 30, 2017. Born to Jose Rosa Flores Pedraza and Margareta Cuateta Xoucoyotl in Zacatelco Tlax, Mexico, her full name is Roberta Lorences Flores Cuateta.
She moved to New Jersey and settled in Ventnor. For a number of years, Xinema had worked in Vineland for Orizon America in their fruit and vegetable packaging plant.
Ximena is survived by her spouse Andres Garcia Zarate and loving children Concepcion Flores Flores, Leonardo Flores Flores, Manco Antonio Garcia Flores and Iovany Garcia Cuateta. She loved her family and enjoyed spending time with them and all of her friends.
Services and viewing for Xinema will be Tuesday evening, November 7, 2017 from 6:00pm until 8:00pm at the Gormley Funeral Home LLC 2706 Atlantic City, NJ. Following services, Xinema will have Mass and burial in Tlaxcala, Mexico.
Era una persona muy trabajadora y siempre mantenia a sus hijos y familia inidos ....... era una personaa unica.
Bienvenidos a el Funeral de Ximena Flores los horarios seran de 6:00pm a 8:00pm -Gormley Funeral Home LLC 2706 Atlantic Avenue, Atlantic City, NJ. Ella sera envia da y sepulta da en el Panteon Municipal Ruiz en el estado de Tlaxcala, Mexico.