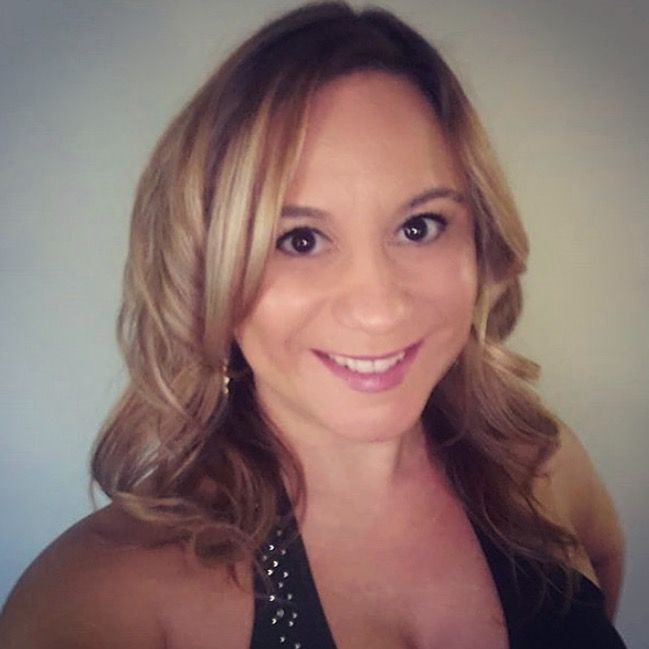 Obituary of Iesha Nicole Thies
Iesha Nicole Calero-Thies "Eshy" 39 of Galloway and formerly of EHT went home to be with the Lord on Sunday July 21, 2019.
She was born in Miami, Florida and an area resident most of her life. Eshy lived everyday to the fullest. She was a loving Daughter, caring Sister, giving Aunt, cherished Granddaughter, and adoring Niece. She was an overwhelmingly kind, compassionate, loving and above all a TRUE Friend and an AMAZING Mother. She left a world full of loving family, friends and Honored Son. Eshy will be greatly missed by many and I mean many! She was a beautiful soul and no one could compare to her. Iesha was employed as a Bartender/Server at Motts Creek in Galloway.
She is predeceased by her Grandmother Maria Valentin and Cousin Frank Cruz. She is survived by her son Gavin Thies, Mother Martha Martinez, Father Dennis Calero, Grandparents Jose Valentin (Adela), Brothers Jereme Calero, Chazz Martinez, Sister Mariah Calero and numerous Aunts, Uncles, Cousins, Nieces and adoring Friends. Especially her God-sister/Cousin Elyssa Maldonado and God-mother/Aunt Irma Gorbig-Valentin who were her Rock.
A Memorial Service for Iesha will be held 12:00Noon Saturday July 27, 2019, at St. Paul CME (1410 Fairmount Street Egg Harbor City NJ 08215). Friends may call from 10am at the Church. The family will continue to accept donations via her Everloved Memorial Fund in her memory for her son, Gavin Thies.